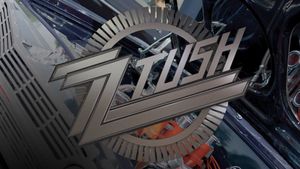 THE BAND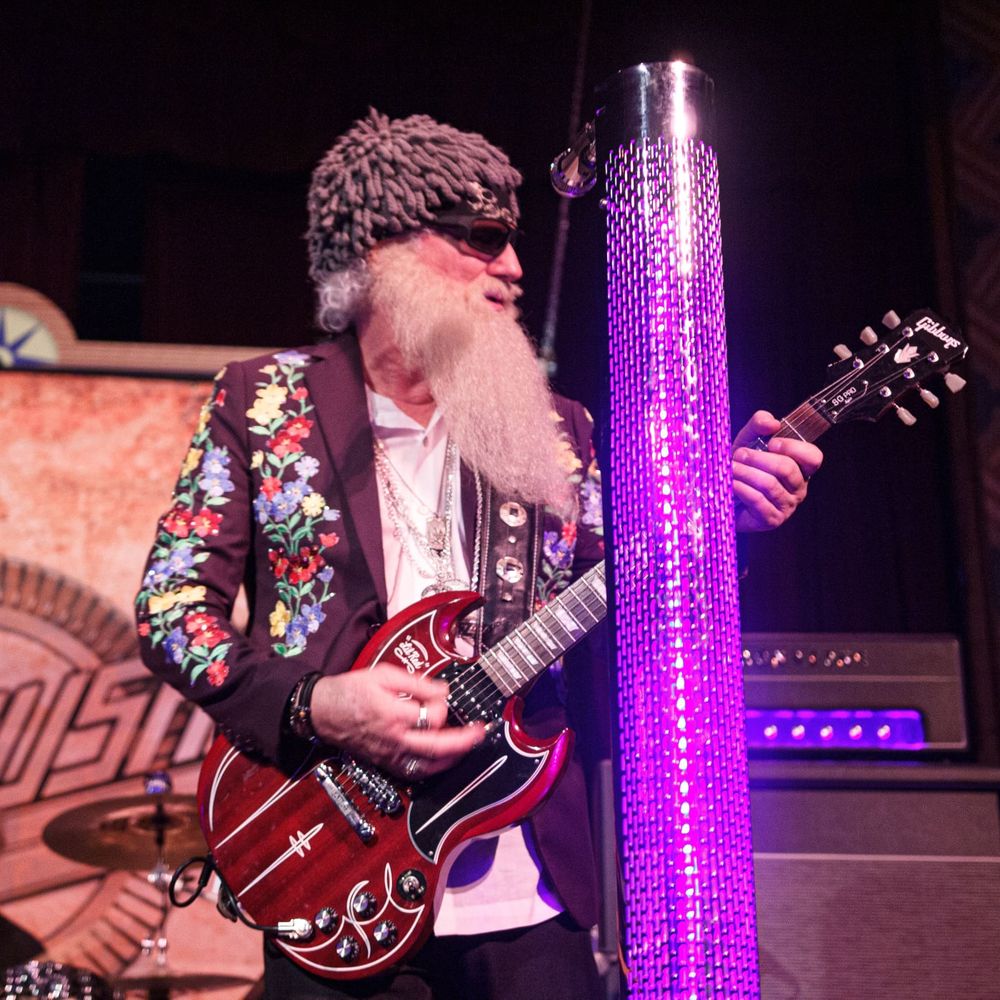 Dan Monaghan
Guitar, Vocals
Dan Monaghan (Billy Gibbons) has been immersed in music all his life, his mother teaching him music as she taught him the alphabet. He started playing piano at the age of 7, picked up the trombone, trumpet and flute a few years later, then diving into guitar at 12. In the early 1970s high school pep bands thought they were cool playing the theme from Hawaii 5-0 and Peter Gunn. Thanks to Dan's arrangements, his high school's band was playing Smoke On The Water and School's Out! Dan has played guitar and keyboards in over a dozen bands through the years, including a spot-on Robin Trower tribute in the 2008. Dan is ZZ Tush's set arranger, placing songs in strategic spot to keep the energy flowing through the show.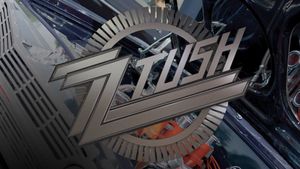 'Jersey' John Roche
Bass, Vocals
John Roche (Dusty Hill) started his music at the age of 13 with drum lessons at a local music store in North Jersey. He soon moved on the guitar and bass. It was something about those low notes and keeping the groove that clicked for him. After graduating from high school John was on the road, off to Texas (home state of ZZ Top). With a few of his schoolmates he was looking to get into the music scene. A short time in Texas and then four years in the Navy, John took a little break from music. Coming back with a vengeance, John performed with whoever and wherever he could to up his skills. John is also the ZZ Tush handyman. The distinctive custom guitars, props and tailpipe mic stands are all his work.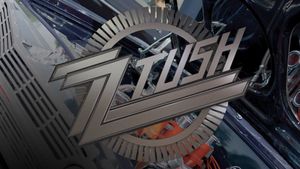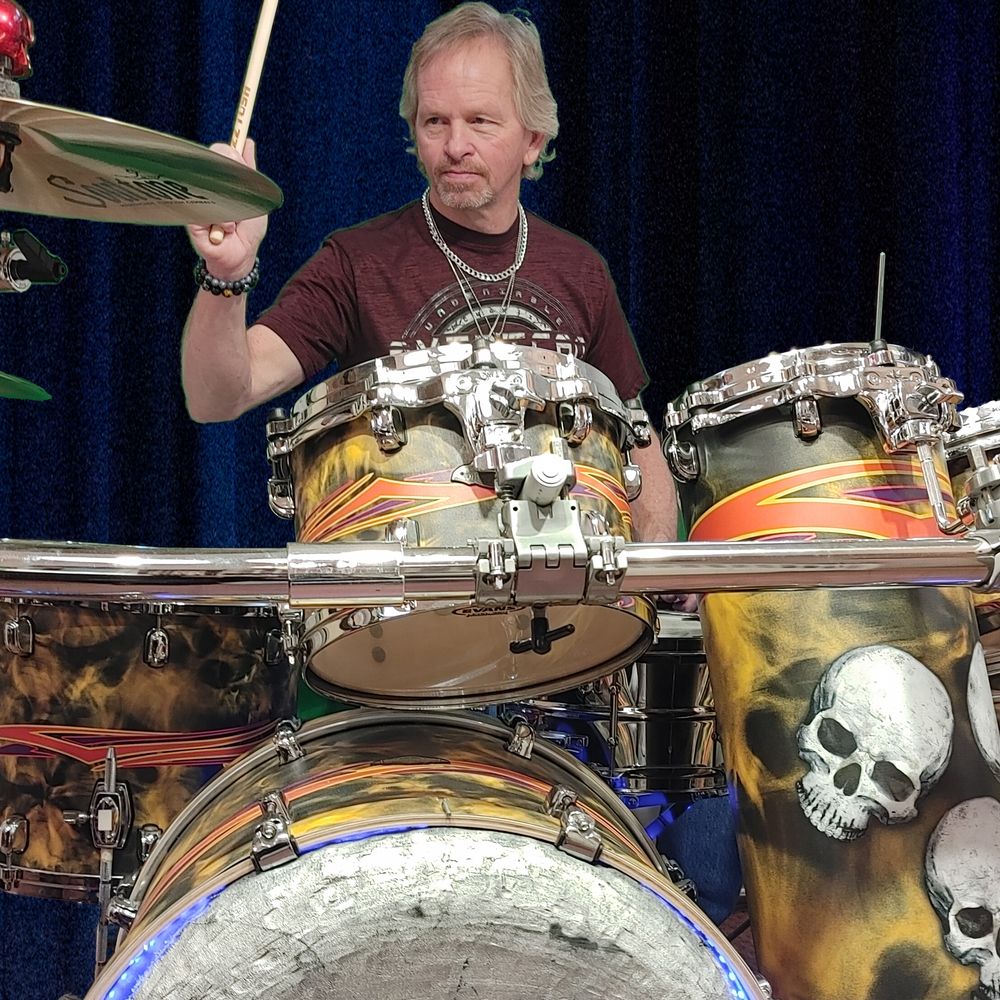 Mike Sawatsky
Drums
Mike Sawatsky (Frank Beard) has been hitting the skins since age 5.  Exposed to a ton of music from Kenny Rogers and Dolly Parton, to Journey, Rush, Ambrosia, music has always been a big part of his life, starting lessons in the 5th grade, becoming percussion session leader by the 8th. For the last several years he has played for several local bands, as well as excercising his audio engineering skills for others. His skills at the kit as well has his ability to hone in the character of Frank Beard is what drives ZZ Tush.