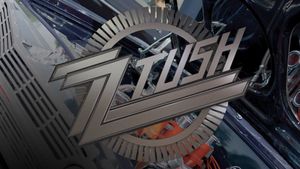 A Tribute to that li'l ol' band from texas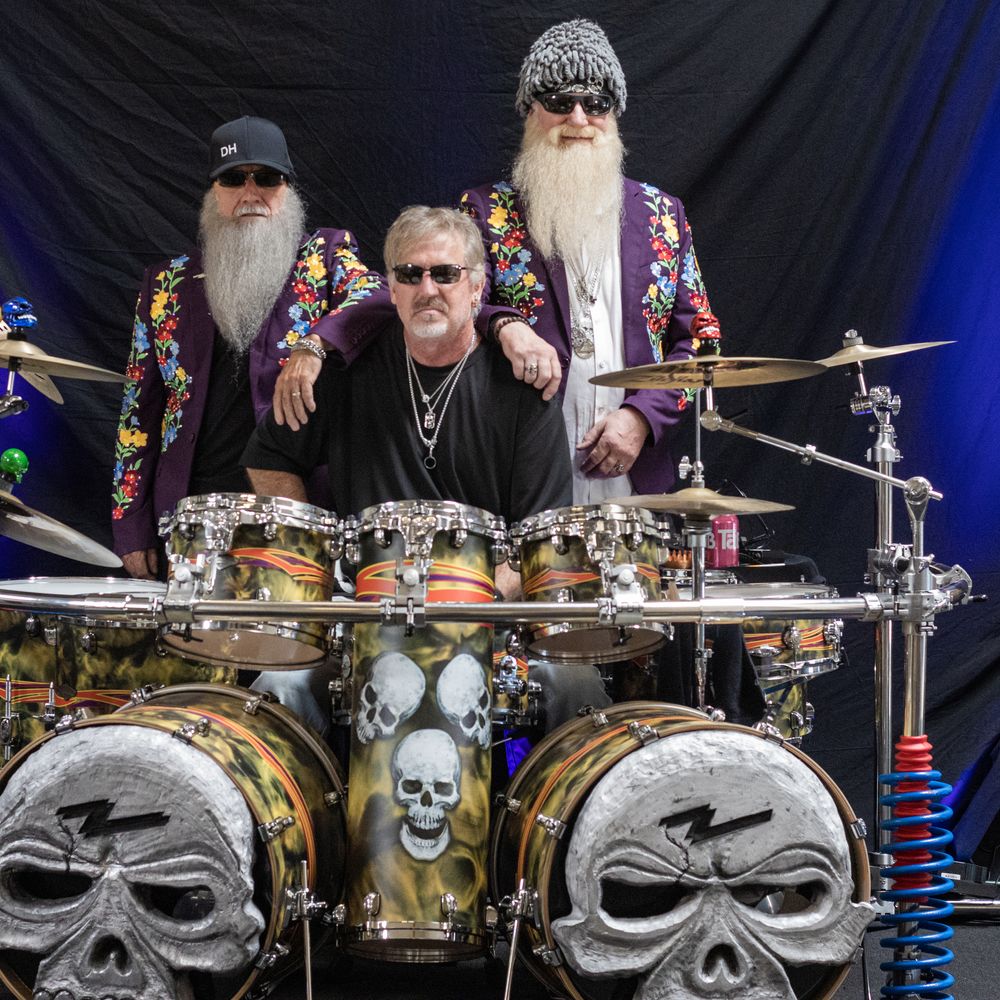 Have Mercy!
Welcome to the home of ZZ Tush. The most authentic ZZ Top tribute band you will find. 
ZZ Tush has performed from coast to coast, California to New Jersey.
We're not talkin' about a cover band kinda playing the tune, nossir! These boys give you the whole package - so come checkout the show and have a great time. 
ZZ Tush brings a show that's full on tribute the Li'l Ol' Band from Texas! Everybody has fun enjoying the top hits from the past and some of the newer great music they're still creating. They even dig deep into some tracks that'll have you asking yourself "What was I smokin' way back when I heard the one?"
They got the moves, the music, the beards, the shades - and of course the furry guitars!